By Cory Doctorow at BoingBoing.com: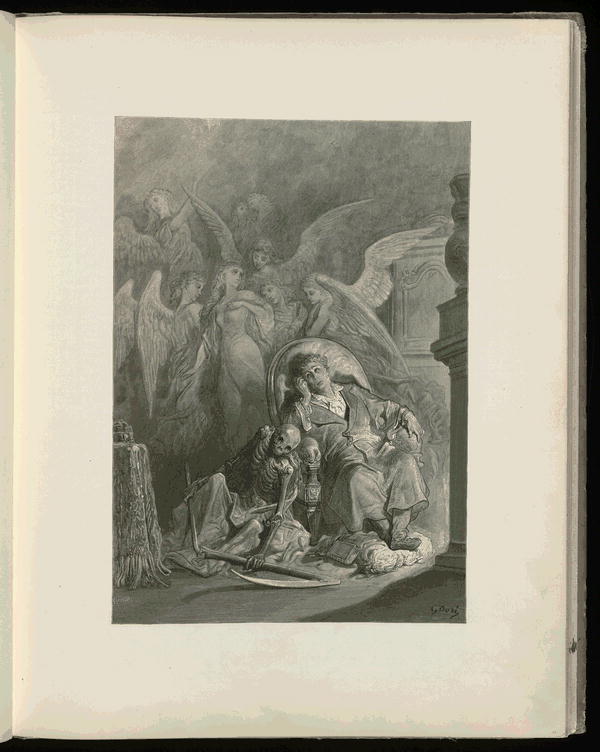 The Library of Congress's website hosts a high-resolution scan of a rare edition of Edgar Allan Poe's "The Raven" illustrated by Gustave Doré. The title-page is at page 11, the list of illustrations is on page 14.
The illustrations are amazing, like no other illustrated Poe I've seen. I've collected my favorites below, and there are a lot of them — honestly, it was impossible to choose.
---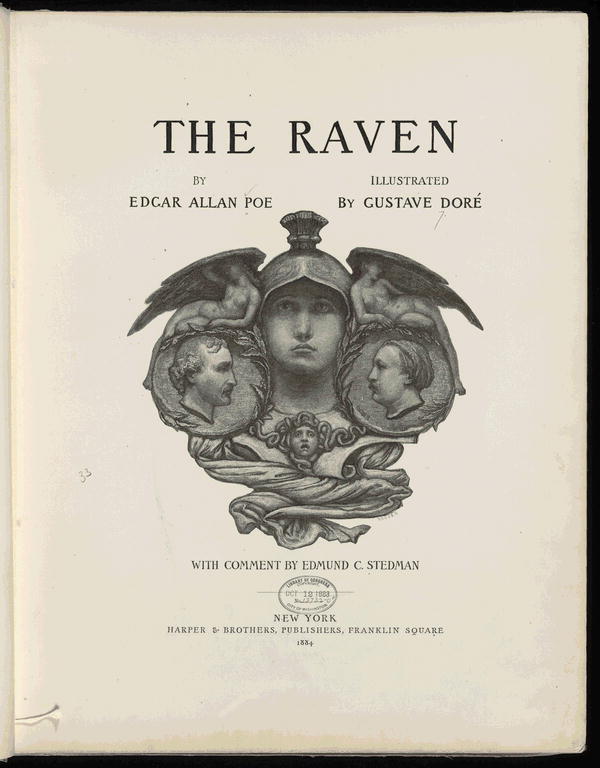 ---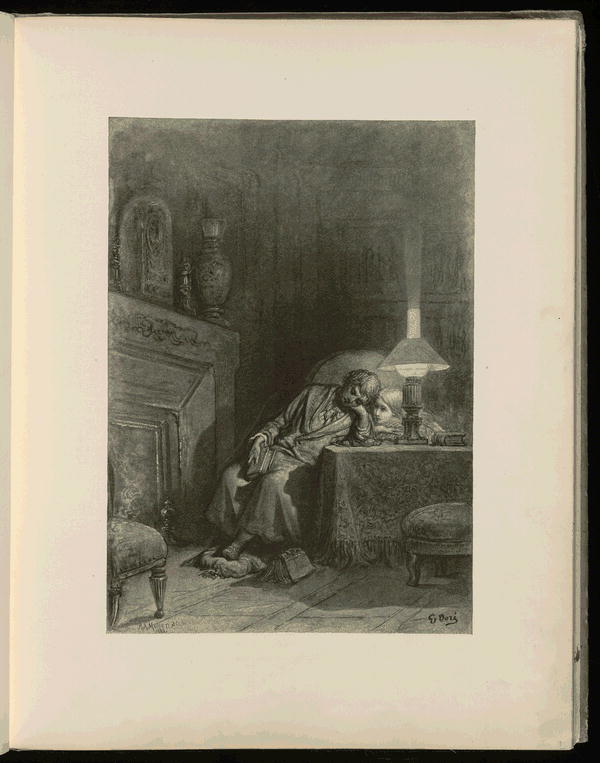 ---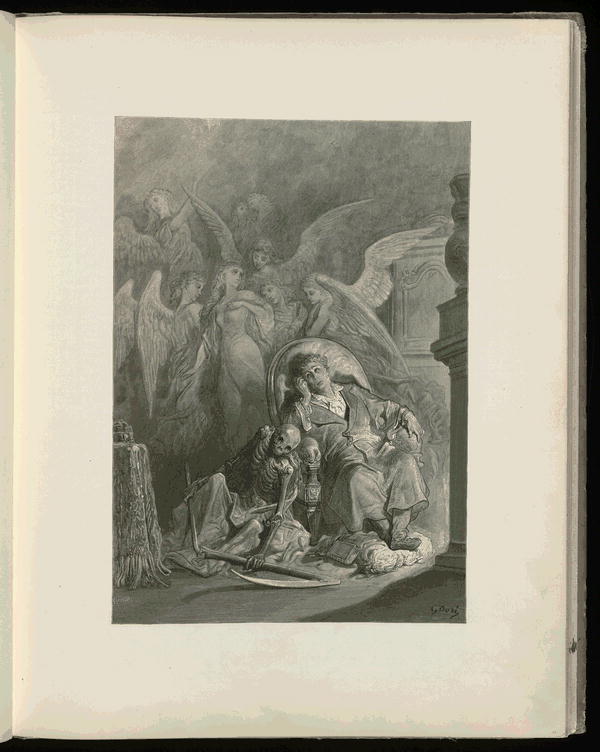 ---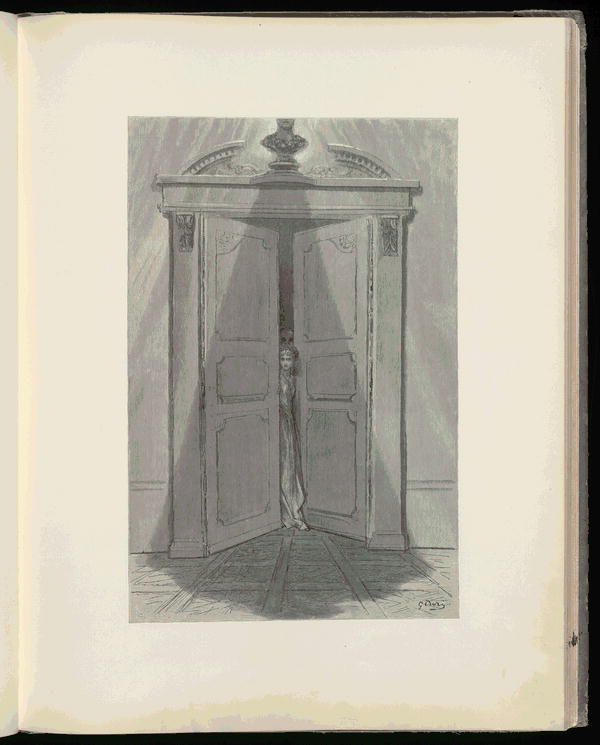 ---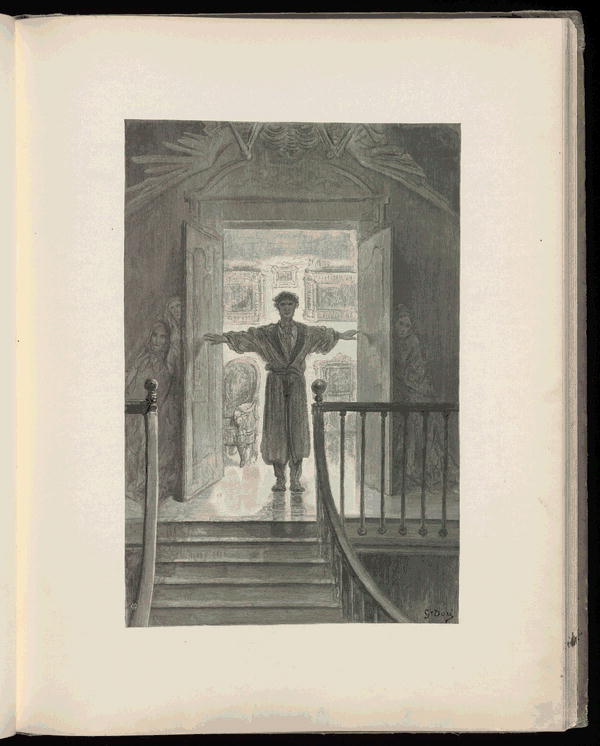 ---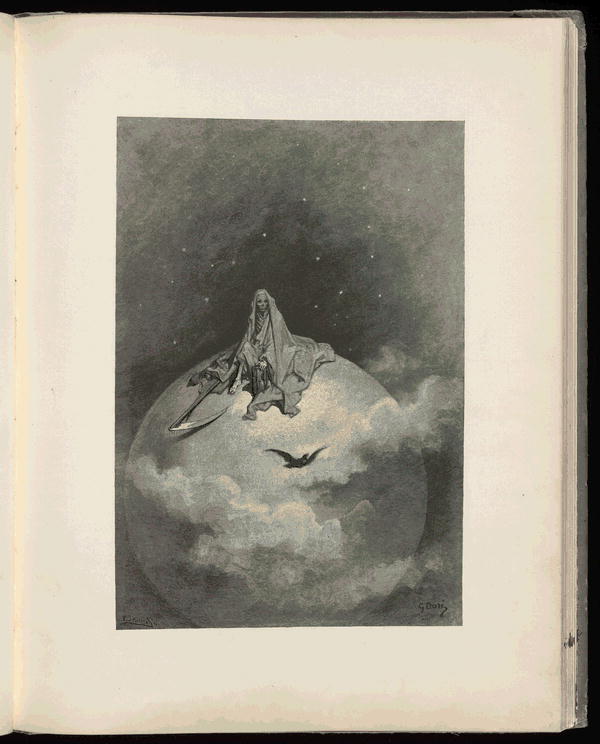 ---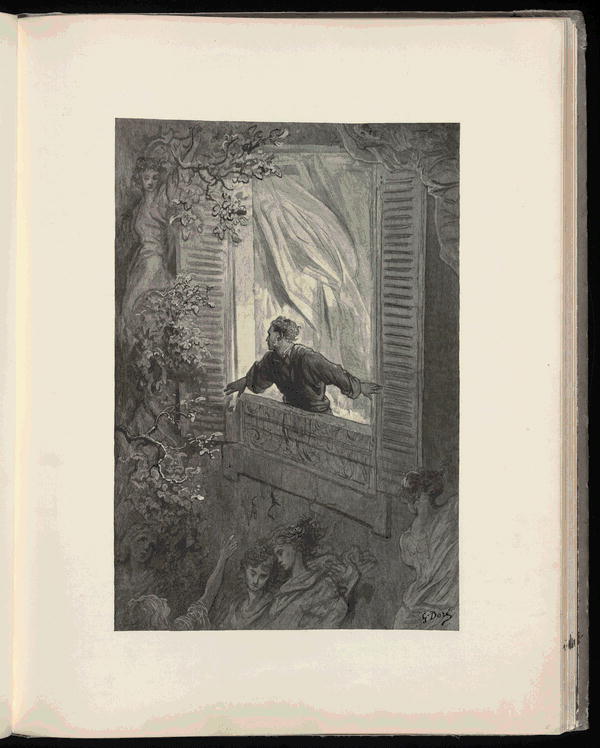 ---
---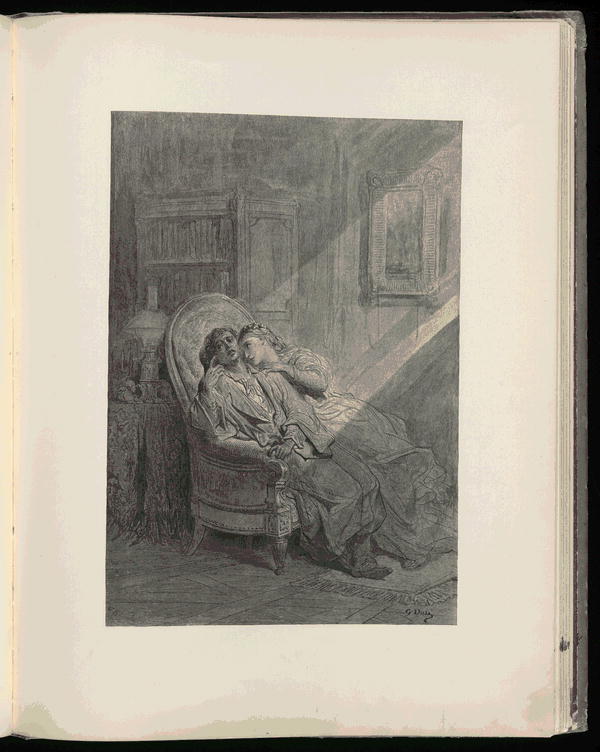 ---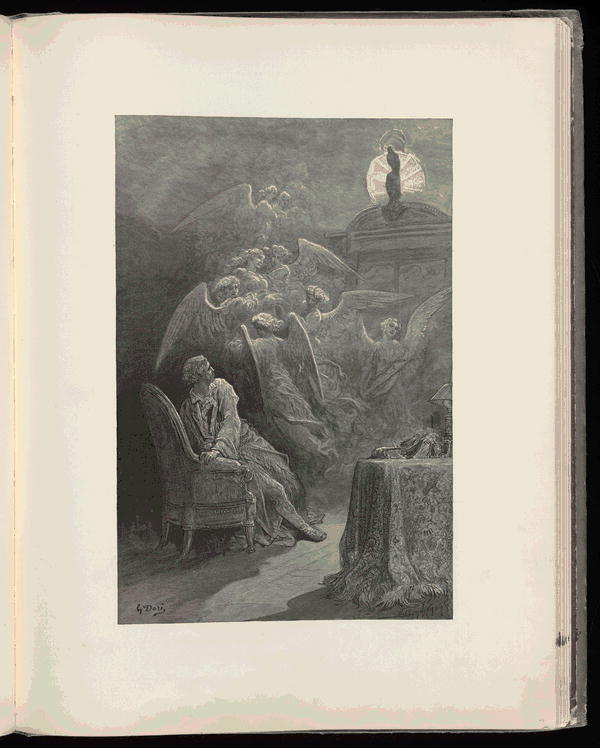 ---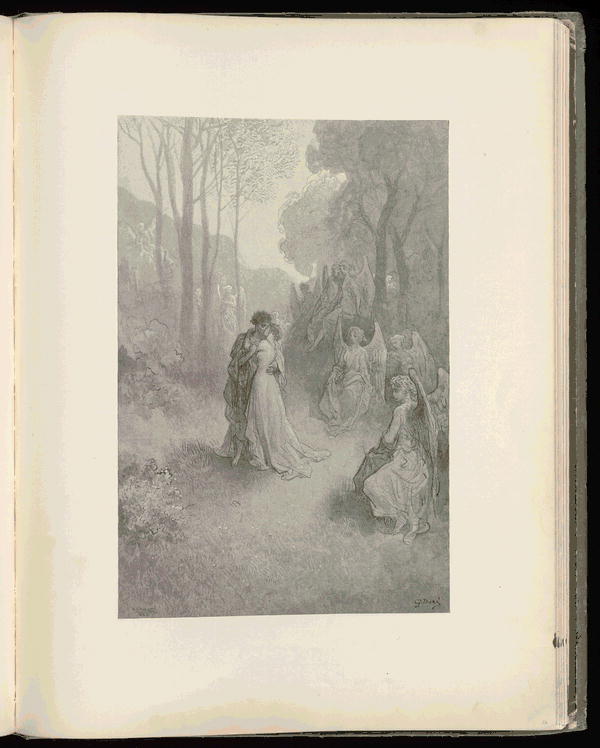 ---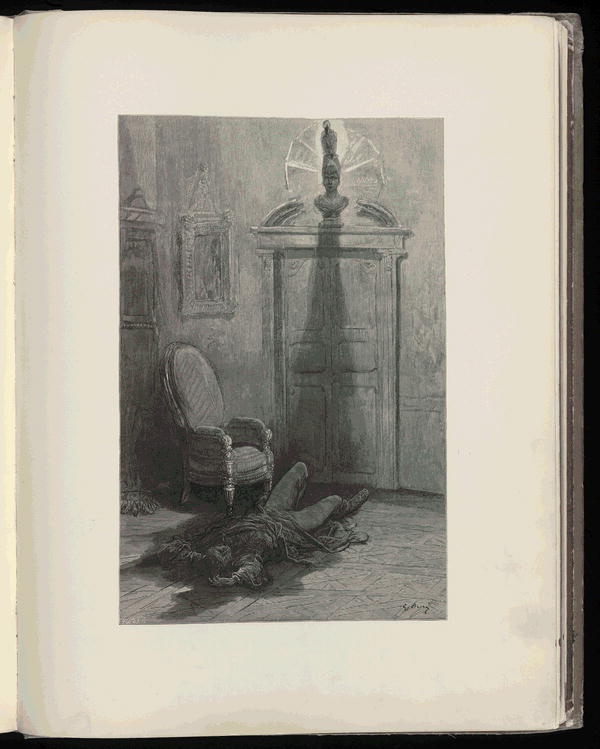 ---
The Raven / by Edgar Allan Poe ; illustrated by Gustave Doré ; with comment by Edmund C. Stedman. (via Reddit)